Hello! This is Ann from FBI.
Today, I'd like to share a story about my Obon holiday.
But before we start, here's the question!
What is Obon? And why do we have holiday during that time?
The Obon holiday is a time when the Japanese traditionally welcome their ancestors' on August 13th and send them back on the 16th. Japanese are able to take a long holiday at the time so people often go back to their hometown or travel around.
Did you know??
Well for me, It was good opportunity to refresh my memory
Alright then, let's get into the story.
The place I visited is Ebinio Kogen.
This area belongs to Kinko-wan Kirishima National Park.
Doesn't sound familiar?...that's what I thought!
Here's the location:
Overview of National Parks of Japan provide by Ministry of the Environment*
 * indicated "29" on map
Located in the North of Kirishima area which was designated as Japan's first national park in 1934, Ebino Kogen is visited by many people from within and outside of Japan throughout the year.
So why do people visit here for?
The nature, of course!
Fudo-Ike changes its color depending on weather.
You can enjoy various sceneries alter by the season.
Miyama-kirishima (pink flowers) in Spring
In this area, there are numbers of trekking routes available for you to explore.
This time, I decided to go for a river trek simply because I would not survive a regular trek in mid-summer!
Into the upper stream...water is cold if not freezing!
Going further up...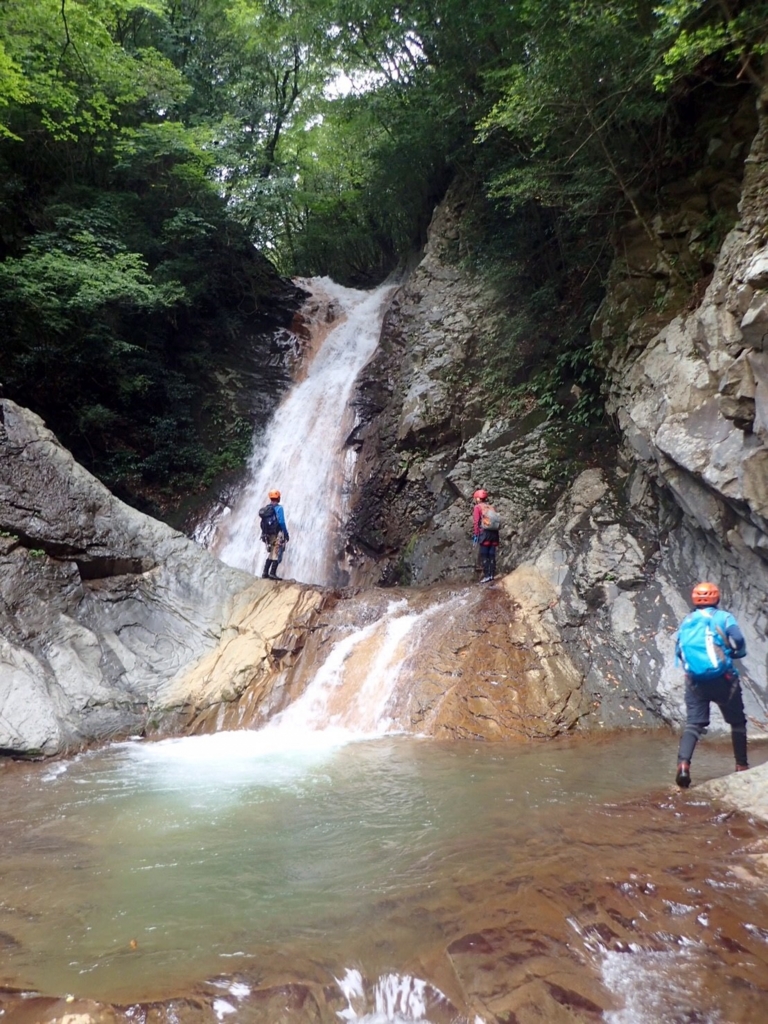 See how tiny we are in front of the Mother Nature? lol
After the tough climb, it's time to relax your muscle in hotsprings (Onsen)...
It's my favorite part 
Almost forgot to mention, but this area is famous for hotsprings.
Can you see the steam coming up from the ground?
It might interests you, but never look into the ground near the steam, it's dangerous!
I spotted a cute bakery on the way home!
Look at those hand crafted bears! How can I resist to go in!?
They all look great... Choices...
Oh, and there was a small foot-bath just outside the bakery for customers to enjoy!
I couldn't get enough of  Ebino Kogen!
Hope you can visit to see and experience the area, too.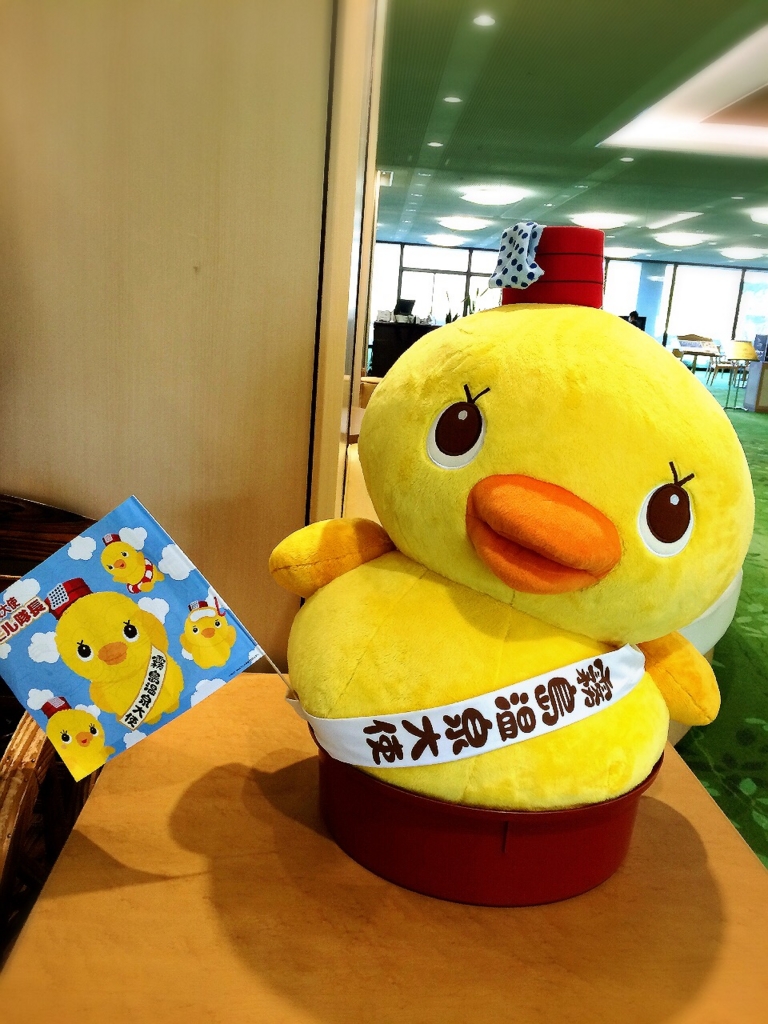 Above, Kirishima Onsen Ambassador, is waiting for your visit ♪